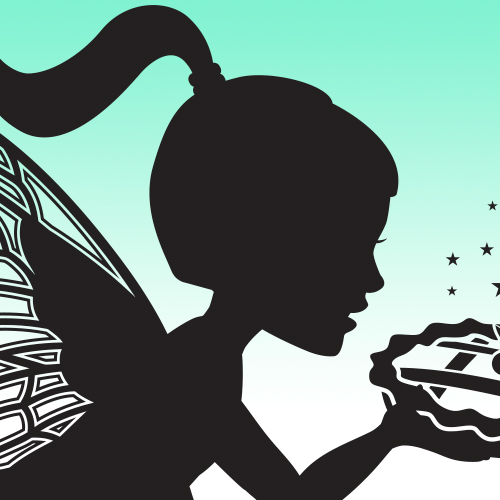 Lisa Webb-Vasquez- Owner
I was baking in the home kitchen with my mother, grandmother, and great grandmother as long as I can remember.  These women baked 100% from scratch, a tradition I still keep.
I started selling my cookies and baked goodies out of my locker in High School, then went into the restaurant industry while in college.  I was hooked!  I worked in front of the house and back of the house in small privately owned establishments to large hotels.
Later, I took on the role as sales representative to one of the country's largest food service broad liners in the United States.  This position afforded me to be witness to hundreds of remarkable chefs, bakers, line cooks, managers, and dishwashers. From everyone in the kitchen to the front of the house.  I gleaned as much as I could from all.
This expereince led to to where I am today; making the dream of owning my own place a reality.  I want this to be  a community place where neighbors can count on delicious food and treats.  This bakery is in honor of my granddaughter Everly, hence the Forevers in the name.  I want her to know that we all look out for one another, and to continue the legacy of our family's tradition of baking.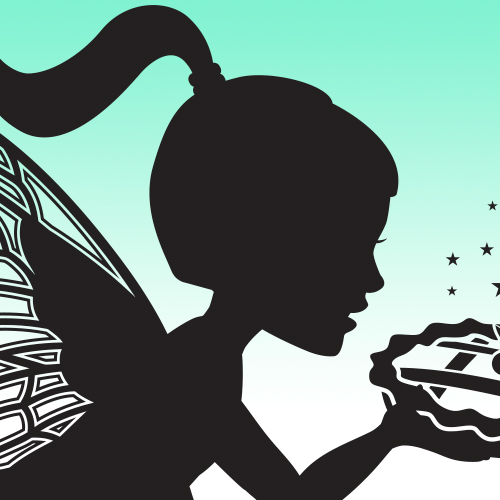 Gabriella Moody- Head Baker
I was born and raised in Vancouver, Washington but completed my associates at Johnson and Wales University Denver for Baking and Pastry Arts. I am in the process of completing my bachelor's in food management.
I've always loved to bake since I was a kid, and I could never imagine doing anything else for the rest of my life. Working at Bakery is a dream come true and delighting customers will be a real treat!